***
The Royal Society of London has accepted my disproof of Bell's theorem. My latest paper on the subject is just published by the Royal Society journal Open Science:
https://royalsocietypublishing.org/doi/ ... sos.180526
The paper exposes a number of oversights in Bell's iconic theorem. But more importantly, it provides a viability proof of the "uniform basis" sought by Einstein for all of physics, by explicitly constructing a locally causal framework for all quantum correlations in terms of the spinorial properties of the physical space. The Bell-CHSH inequalities are then shown to hold only in the flat space in which the quaternionic and octonionic properties of the physical space are unwittingly ignored.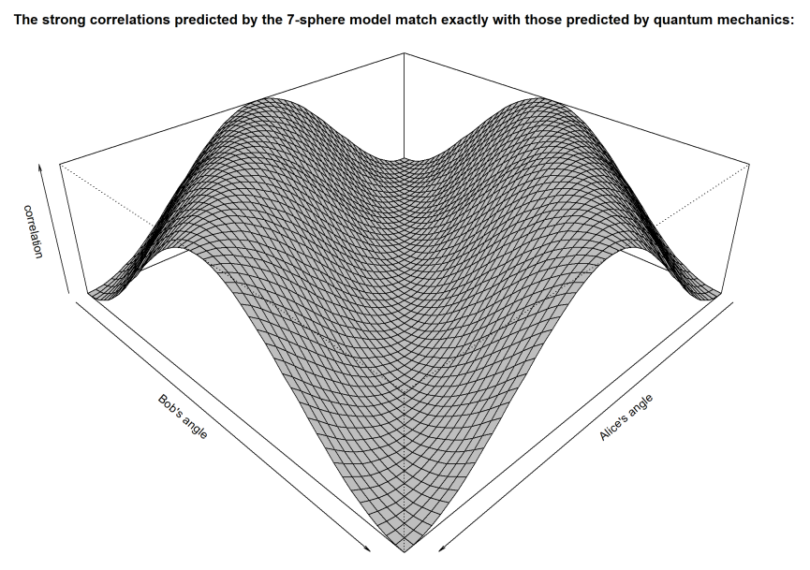 ***